Steve Cooper, the head coach of Swansea City has mentioned that there is an ongoing dialogue amidst players regarding their future in the club. The club this week has decided on short-term extensions for 5 players whose deals are going to come to an end in the month of September.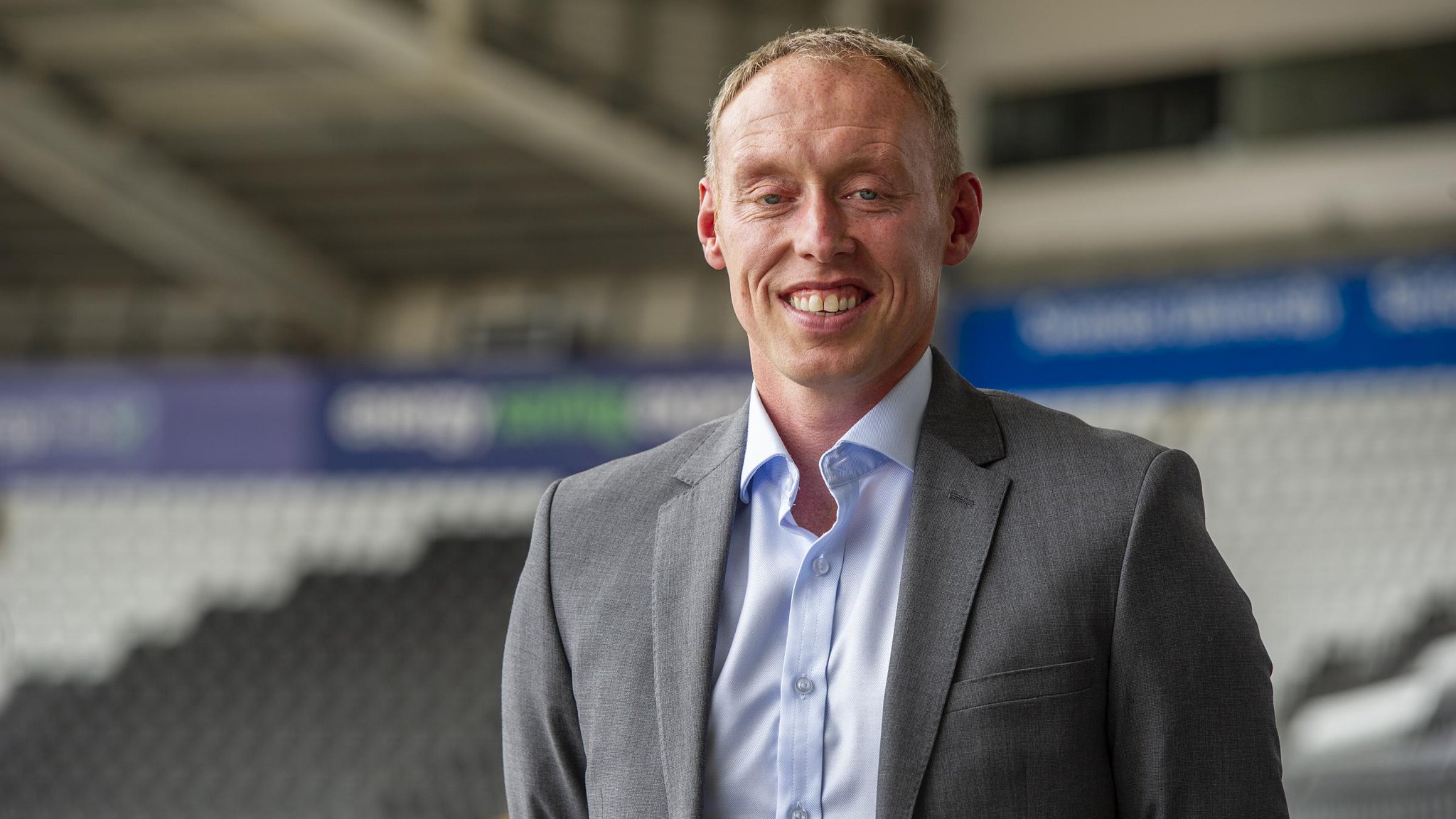 The coach has admitted that they are in talks with the group and other people in the team regarding the next season. They have discussed the position they are at and the position the club is at.
However, they have stated that there has not been any headline
update till now that will confirm anything but they are talking to every player regarding what might be around the corner.
Certain players are free after the end of the campaign and they can leave such as Kyle Naughton, Wayne Routledge, Nathan Dyer, Mike van der Hoorn, and Erwin Mulder.  All of these players have signed a deal till the start of the month of August. This means that they are going to be available for a play-off to chase the run-in of Swansea's.
Steve Cooper has confirmed that there are talks regarding the future but he has also admitted that the financial effect of the coronavirus pandemic has created uncertainty for all clubs.
He has added that they are mainly concentrating on this season and are paying tribute to the commitment that the players have shown even though they might look to join new clubs towards the end of the campaign.
Cooper has said that there has not been any issue with the contracts before the game on Saturday where relegation-threatened LUTO in the first home fixture of Welsh club since championship has resumed.
He says that they have been quite open with the players regarding who are out-of-contract and it is quite pleasing to see them committed.