https://pbs.twimg.com/media/E_WZXl_X0AIkGJr.jpg
Welsh team Swansea City have taken their winless run in the English Championship to three goals after they could only draw with London team Millwall at home when the two teams met at the Liberty Stadium on Wednesday night.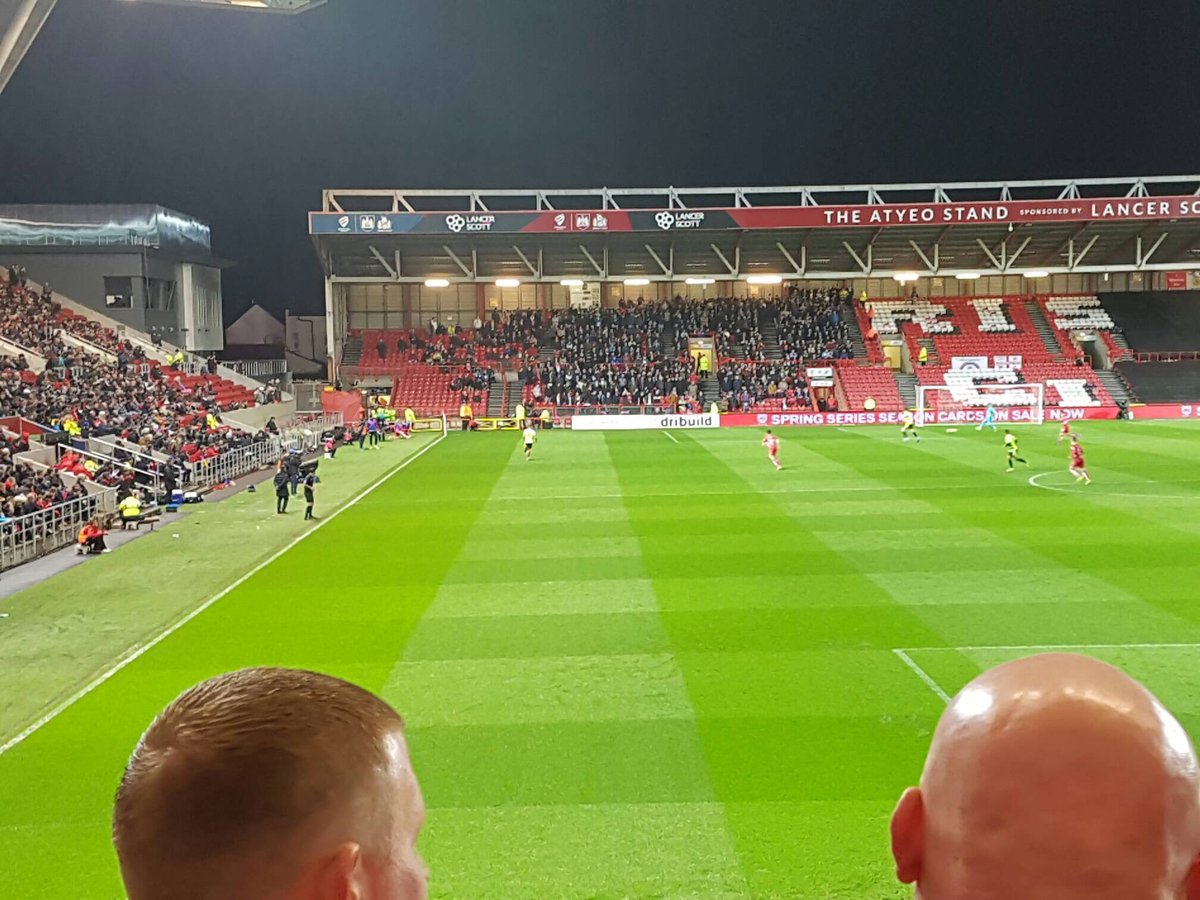 The Swans have not won a game since beating hosts Bristol Citylast month. As a matter of fact, the Welsh football giants have won just once in the English Championship this season under new manager Russell Martin. Swansea City have not been able to hit the heights of last season at the start of the new English Championship campaign.
Russell Martin replaced Simon Cooper in the summer. Cooper led the Swans to the playoff final in the Championship last season before they were beaten 2-0 by Brentford. The London club sealed a place in the top flight as a result of that playoff final win over the Swans. Swansea City are a long way off the form that took them to the playoff final at the moment.
The sole win for Swansea City came when Dutch forward Joel Piroescored the only goal of the game in the first half to lead his team to a 1-0 away win over Bristol City at Ashton Gate. Since the win at the home of Bristol City, Swansea City have drawn two and lost one of the three league games played.
The win over Bristol City was followed by the 4-1 win over Plymouth Argyle in the Carabao Cup second round to seal a place in the third round where they will meet Brighton and Hove Albion away from home next week Wednesday. In league terms, the Swans lost 3-1 to hosts Preston North End just after the Bristol City game. Swansea City then played out a goalless draw at home to Hull City on Saturday before repeating the scoreline in the home game against London team Millwall on Wednesday night.
Swansea City dropped one place from 19th to 20th on the league table with seven points from six league games after the draw against Millwall.